Call Us Now For A FREE Estimate
801-888-5433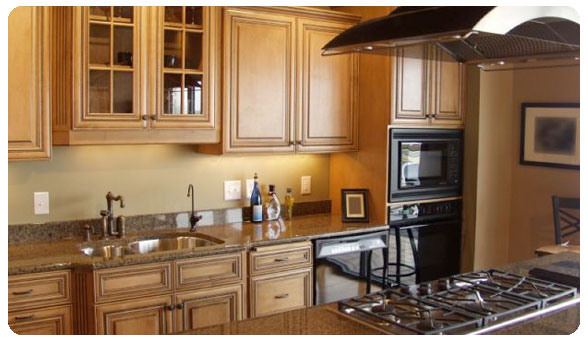 5 Star Cleaning Services offers the best post construction cleaning services in Salt Lake City, Utah. We leave no stone unturned when taking care of a newly constructed or remodeled home or commercial space.  Post construction clean up is an important part of any new construction project. Contractors regularly rely on 5 Star Cleaning Services to make sure the home or space is ready to show the client.
* Homes * Remodels * Restaurants * Apartments * Condos * Office Buildings * 
New construction brings up a large amount of dirt and dust that continues to fall, for days usually, which cannot be totally eradicated with traditional cleaning tools and products. Our professional cleaners have the equipment and knowledge necessary to get the job done on time. We are familiar with the various cleaning requirements construction projects have.
Our Salt Lake City post construction clean up services generally include a deep, detailed cleaning of the entire structure such as:
Kitchen
Bathrooms
Baseboards
Interior Windows
Cabinets (Inside & Out)
Light Fixtures
Plumbing Fixtures
Counters
Mirrors
Spot Cleaning of Walls
Mopping  of Floors
Wood Polished
Carpets Vacuumed
Appliance Stickers Removed
and more!

We are commonly told that our post construction cleaning rates are 20% to 50% lower than others. This is not because we do less of a job, it's because we believe in honest and fair pricing. We actually work harder to make sure that we keep your business for future projects to come.  Give us a call today and experience the 5 Star Cleaning difference! Now servicing Park City!
Call Us Now For A FREE Estimate
801-888-5433